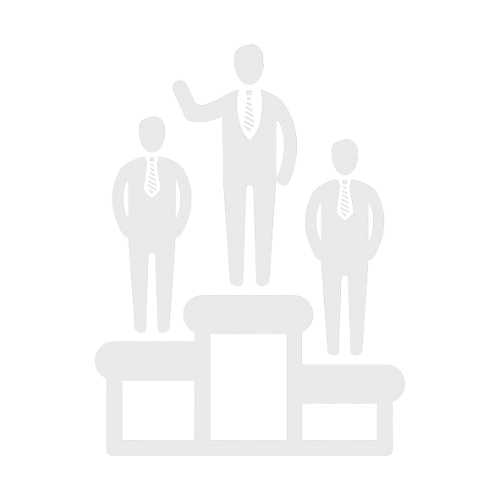 Build your competitive advantage in today's business world.
In today's business world, it's more important than ever to have an edge to thrive. And one way to get ahead is by using AI (artificial intelligence) and analytics to grow your business.
More Info
With AI, you can automate tasks and processes, freeing up your time to focus on other areas of your business. And with analytics, you can track your progress, identify opportunities and optimize your marketing strategies for maximum growth.
So if you want to stay ahead of the competition, start using AI and analytics in your business. It could be the key to your success.
Leverage your first-party data, predict your customers' actions and execute data-driven, omnichannel campaigns under one platform
We go beyond just having your data sitting in pretty dashboards. We enable your business to take action on it.
More Info
This powerful platform uses artificial intelligence to help you make the most of your data, so you can grow your business more effectively. With Standard Insights, you'll be able to segment your customers more accurately, target them with personalized messages across all channels, and track the results of your campaigns in real time. So if you're serious about driving growth for your business, call us today.
Improve Your Profitability With AI
Predict Your Customers' Behavior Patterns To Improve Your Chances Of Success
Win. Win Again. Win More.
Take Action With Your Data
Email Marketing
Personalizing your email drives brand engagement and increases your open and click rates.
More Info
Email marketing, generated $42 for every $1 spent in 2019.
AI-Thority
Text Marketing
Texting in 2022 is what email was in 1999.
More Info
45% SMS response rate.
Gartner
Triggered Automation
Influence customer attention through triggers.
More Info
As per recent studies, marketing automation counts for a 14.5% rise in sales productivity.
Entrepreneur
Kiosks and POS
Helping address the labor shortage while improving sales by personalizing recommendations on what your customers are likely to purchase.
More Info
Most consumers (57%) expect stores to invest in digital payment and self-service technology, while 55% expect to see interactive screens that let them explore options and customize services or products.
JGA Tech at Retail Survey
RFID
Using RFID doesn't stop when you scan inventory. To be ultra-successful, your business needs to leverage the data collected to make predictions on inventory and sales protocols.
More Info
40% warehouse cost reduction with RFID.
Advanced Mobile Group
Build Your Company's Economic Moat
Being hyper-targeted on how, when, and what you present to your customers matters. Failure to do so could mean the death of your business. We go beyond BI, which only looks at behaviors in the past, and use predictive and prescriptive analytics to help determine the next best course of action for your customers leading to improving top and bottom-line growth for your company.
Success Stories
Industries We Serve